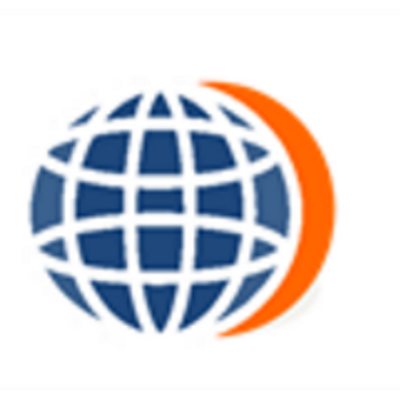 Whether serving public sector organisations, owner managed businesses, private individuals or listed companies with overseas operations, our goal is to help our clients achieve their ambitions. Led by Kathryn Eaton, a Certified Management Accountant, we bridge the gap between shoebox" bookkeepers and large CPA firms. With her energy and entrepreneurial approach to business management, Kathryn is focused on helping our clients and their businesses thrive.
For referral-service entrepreneurs-who act as a "welcome wagon" to newcomers-getting to know new as well as existing businesses pays off in more ways than one. Local companies pay to get their services introduced to newcomers, while these new customers pay for a little friendly advice.
An integrated solution, bringing together the best-in-class productivity of Office 365 with advanced security and device management capabilities to help safeguard your business. Modernizing your core systems can build the foundation for digitizing your organization to redefine business operations and communication with customers.
Not everyone knows how to look good on paper. With your editing and basic layout skills, a laser printer, and some high-quality stationery, you're set to start showing clients how to put their best foot forward in their resumes and cover letters-and how to get in the door of potential employers' businesses for an interview.
The service desk is the single point of contact for IT Support, managing incidents and service requests, and handling communication with users. Automated ticket tracking, routing, and email notifications help resolve issues and requests efficiently, and self-service access for users helps them find answers to common problems quickly. With the right tool set your service desk can improve IT and business processes across the organization to run more efficiently.