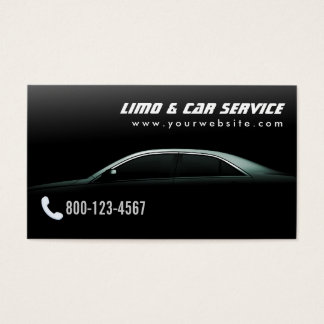 Our business technologies and industry-specific solutions bring you closer to your customer—helping you work better together, making new opportunities possible. We have created an exceptional work environment that embraces diversity and inclusion, giving back to our communities, and a truly vibrant and energizing work space. We foster collaboration, strong values, camaraderie, and high standards in all we do. Your work-life balance and overall wellbeing are important to us. Here, you will find a company-wide commitment to our customers, our communities, and our most important asset – our people.
Helping businesses get plugged in to a new neighborhood comes easy for office-relocation-service entrepreneurs who, as "locals," know who's who in providing such services as printing, restaurant delivery and equipment repair. As Dickson, a veteran entrepreneur, has found, determining if there is a market for your idea is essential before you roll it out. Otherwise, it's easy to waste a lot of time and money on a product or service that no one wants.
Stefan Metzger has over 20 years of experience in the IT industry with in-depth knowledge of the market in the areas of sales, business development, IT and process management, outsourcing and the insurance industry. He sits on the board of the Swiss Association of ICT providers (SWICO) and ICT Switzerland, the umbrella organization of the Swiss ICT-associations. Through this engagement, he shows his commitment to Switzerland as an important ICT location. He studied business economics at the ZHAW and holds an MBA from Henley Management College (UK).
BASF Business Services GmbH is a wholly-owned group company of BASF SE, whose service portfolio ranges from managing and operating supply chain and logistics, designing and optimizing business processes throughout the value chain to the consulting, development and operation of IT systems. 1,700 of the approximately 2,000 employees work at the Ludwigshafen site (as of December 31, 2016). BASF Business Services, whose headquarters are located in the south of Ludwigshafen, has 14 sites in Europe. The BASF subsidiary is certified according to the international quality management standard ISO 9001:2008 and through BASF SE is certified according to the international information security management standard ISO 27001:2013.
The ability to monitor the health of business services is a key advantage of having a service-aligned" view of IT. Underpinning this service-aligned view is a concise, accurate, real-time mapping of applications, their supporting IT components, and their inter-relationships. Once these maps are bound to real-time data from IT service monitoring and event management systems, an accurate, always up-to-date measurement of the health of each business service is readily accessible, including the criticality and priority of incidents affecting service health. Ideally, this information is presented in an intuitive dashboard that lets IT staff see the health of business services across the enterprise at a glance.